SANI STICKS ZA ČIŠĆENJE SUDOPERA

Svi imamo problem s začepljenim odvodom u kuhinji ili kupaonici. Boriti se s ovim nije baš ugodno nikome, a kamoli mirisu.
Ali to je neizbježno i zato na tržištu postoje tisuće deterdženata, četkica, pumpi i ostalih proizvoda za čišćenje kanalizacije. Međutim, prema našem mišljenju, ove su stvari neučinkovite, skupe i protiv njih se treba boriti! Stoga su naši stručnjaci tražili rješenje problema i, srećom, pronašli ga!
Upoznajte Sani Sticks! Čarobni štapići koji trenutno otvaraju kanale!
ŠTO JE OVO SANI STICKOVE?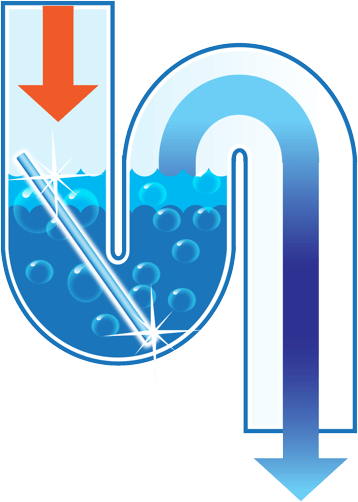 Sani Sticks - poklon trgovaca! To su štapići koji doista učinkovito čiste sve vrste sudopera i oluka, uklanjajući nečistoće, mirise i nakupine na njima. Sve što morate učiniti je umetnuti štapić u otvor za sifon vaše kade, tuš kabine, svakog sudopera i još mnogo toga, a Sani Sticks brine o ostatku! Jedan štap stane u sifon svakog mjeseca, pa garantiramo da ćete zaboraviti na začepljene kanale!
SANI STICKS ZA ČIŠĆENJE SUDOPERA
VOZITE O HIGIJENI KANALIZACIJE U KUĆI!
Karakteristike

- Set od 4 pakiranja od 12 štapića
- Svakog mjeseca stavlja se novi štapić
- Potpuno siguran za vodovod i septičke jame.
- Stave se u kadu, tuš, umivaonik i općenito gdje god postoji odvod!

SANI STIKS PREDNOSTI
- Jednostavan, čist i učinkovit način održavanja kanala čistima
- Ne trebate raditi neugodno čišćenje
- Jedan štapić djeluje otprilike mjesec dana
- Štedi tone novca bačenog na različite preparate
- Štedi vam vrijeme potrebno za čišćenje
- Očistite sve sudopere i odvode kako biste uklonili prljavštinu, mirise i naslage.